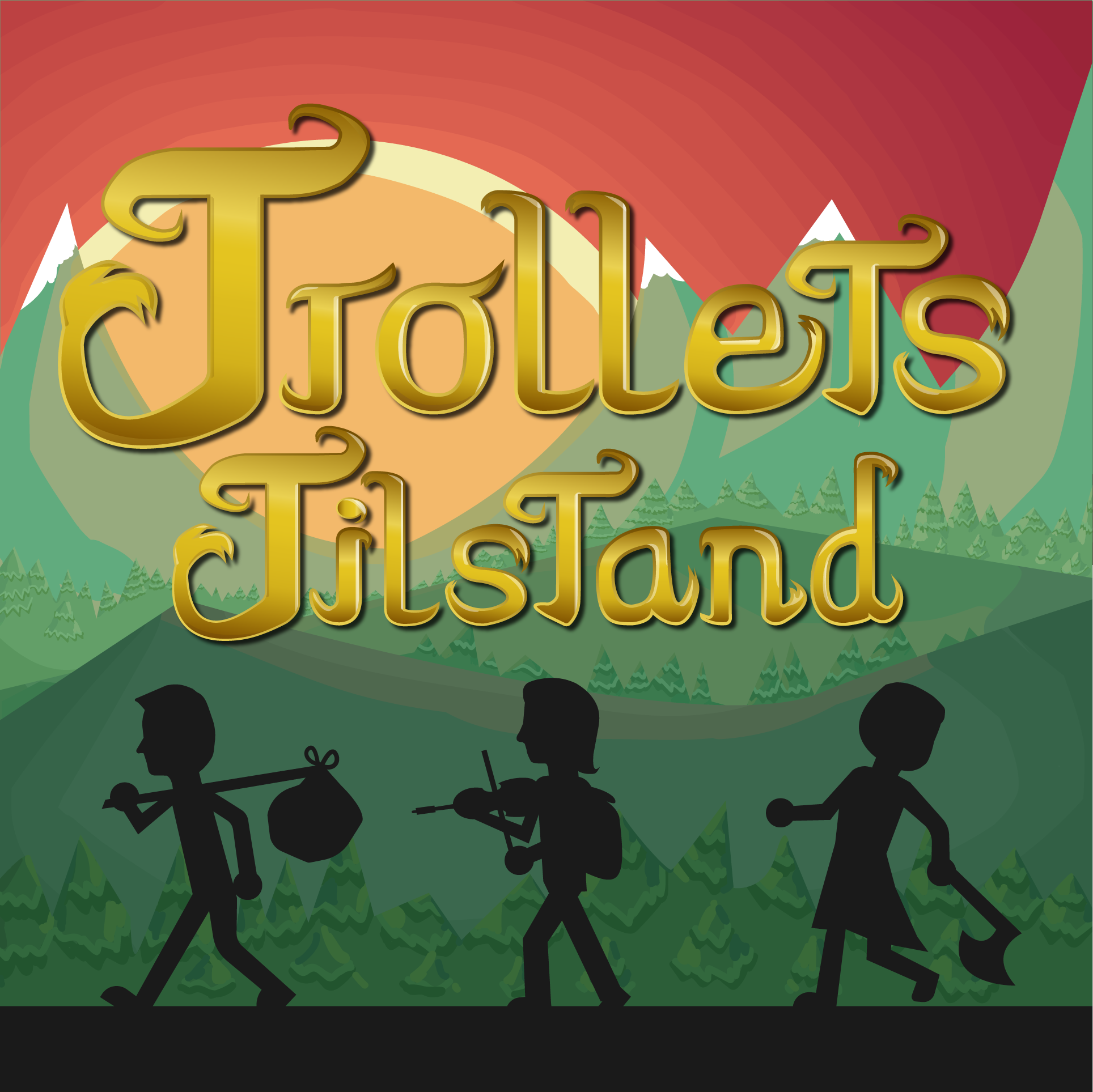 Vi har den rareste nesten-Valentinsdagsepisoden når vi tar for oss "Kjerringa som ikke forstod å passe måten" - et Nordlandsk eventyr fra 1925, som i folkeeventyrenes verden ikke er så lenge siden. 
En ungdomskilde, to gamlinger og en liten blåkledd kar som bor under bakken. Hvordan kommer dette til å gå? Vi diskuterer neverskrull, diverse måleenheter, gekkoen fra Brandy og Herr Visvas, og en idé for en Back to the future reboot. 
Har du ris, ros, eller noe annet på hjertet kan du nå oss på trolletstilstand@gmail.com, Facebook og Instagram. 
Lydeffekter (Freesound.org): 
"Static" av groovyrandomness. "Professional Ident Music" av mickmon.