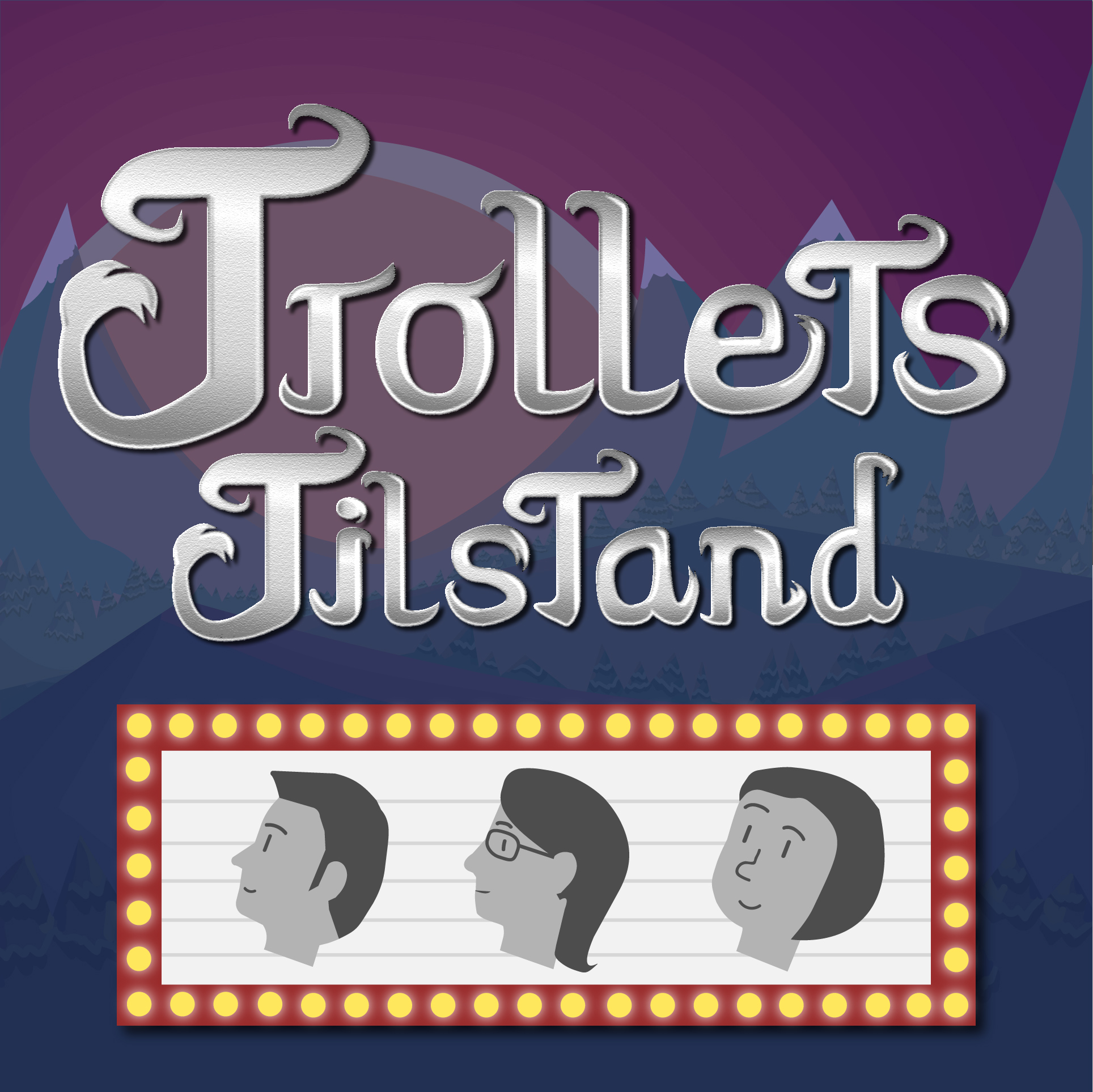 "Hva hvis Hans og Grete ble foreldreløse etter møtet med heksa i godterihuset" er spørsmålet den norsk-regisserte Hansel and Gretel Witch Hunters stiller. Svaret kommer i form av en voldelig og mørk film om to dusørjegere i 1800-tallets Tyskland som vil lite mer enn å beskytte uskyldige og rake opp en heftig heksemord-portefølje.
Er dette en tvers gjennom teit film, eller klarer den å vippe over på "så teit at det blir gøy"? Med intens action og teite anakronistiske gadgets som en insulinpumpe og en semi-automatisk armbrøst er det ingen tvil om hvor Odd, Krister og Julie lander i den debatten.
Har du ris, ros, eller noe annet på hjertet kan vi nås på trolletstilstand@gmail.com, Facebook og Instagram.
Lydeffekter (Freesound.org):
"Walla chatter, adults and children in auditorium" av Splicesound. "shh (hush)" av wicdz. "16 mm Film Reel" av bone666138.