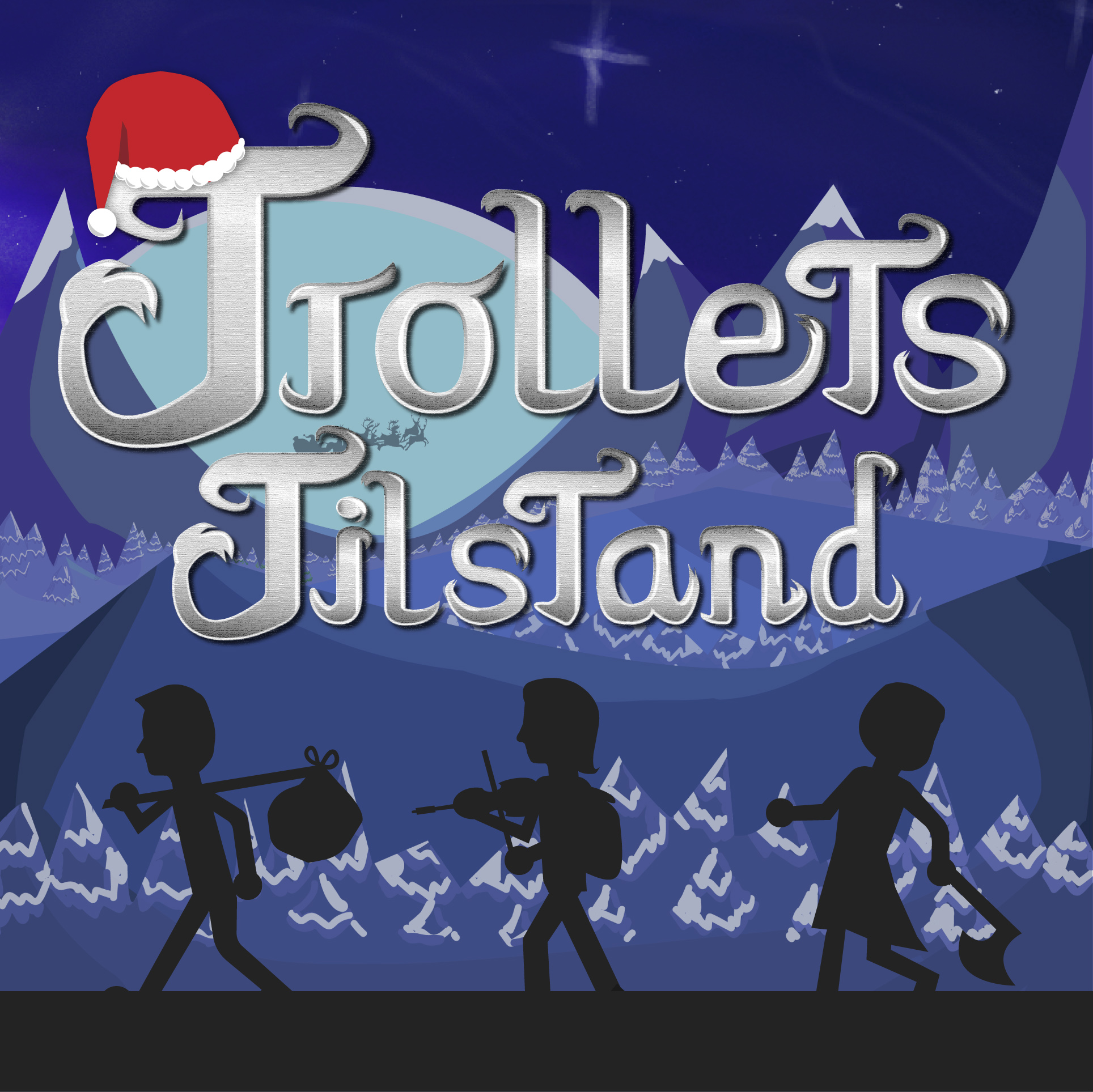 Snøen laver ned over Kristiania, og vi inviteres inn til å feire jul med en ung løytnant, tre eldre kvinner og en masse unger der de sitter og forteller historier rundt peisen i det vi virkelig kan kalle en gammeldags juleaften. 
Vi lærer noen nye ord, Krister legger planer for å møte Putin, Odd tar på sin beste fortellerstemme, og det mørke nisse- og skrømtfylte juleeventyret skaper splittelse. 
Har du ris, ros, eller noe annet på hjertet kan du nå oss på trolletstilstand@gmail.com, Facebook og Instagram. 
Lydeffekter (Freesound.org): 
"Toy xzylaphone music jingle bells" av JohnsonBrandEditing. "Wind Houling 1" av Bosk1. "Chimney fire" av reinsamba. "Breaking Plates" av Juan_Merie_Venter. "Wind and trees and snow" av tim.kahn. "Organ Ambience, Calm, A" av InspectorJ. "Church service Catholic priest sermon spanish Oaxaca, Mexico" av kyles. "Wailing Winds" av BrandonNyte. "banshie scream" av Suburbanwizard. "running hard surface" av bevangoldswain. "church bells" av Maurcie_J_K.