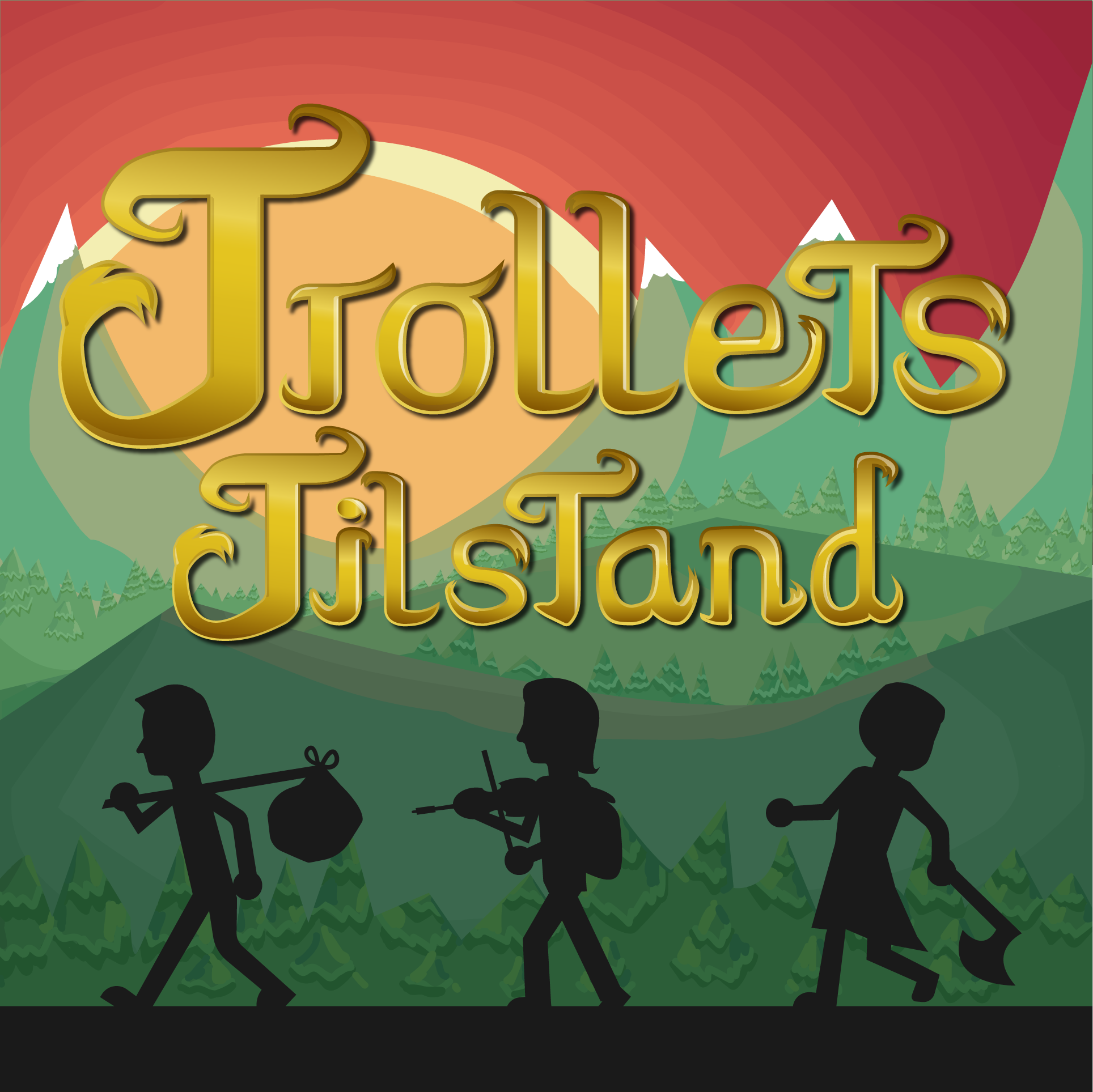 Hva har en liten jente til felles med tre bjørner? Jo, de liker alle grøt, stoler og senger. Hvem skulle trodd det?
Vi dykker ned i grøtskålen for å se hva som er greia med Gullhår og de tre bjørnene. 👧🐻🐻🐻 Hvis du banker på og ingen svarer, er det da greit å gå inn? Det syns visst Gullhår 😟
Vi snakker også om kolonisering, hvor mye en baby-bjørn veier og at Gullhår i bunn og grunn er den personen som går inn på IKEA og driter i utstillingsdoene 🤔
Sett deg ned og nyt en episode fylt av latter og kriminelle handlinger! 😎🎵🎧
#FrustrerteBjørner #GullhårErOssPåIKEA #De4SkallaMenn #TermodynamikkDiskuteres #IkkePrøvDetteHjemme #JasonStathamBjørn
Lydeffekter:
"Breaking Pieces of Wood" av deleted_user7146007 på Freesound.org. "Bed squeak" av semccab på Freesound.org. "Champagne cork" av KenRT på Freesound.org. "cheering and clapping crowd" av AlaskaRobotics på Freesound.org. "Champagne poured into a glass" av JBP på Freesound.org.