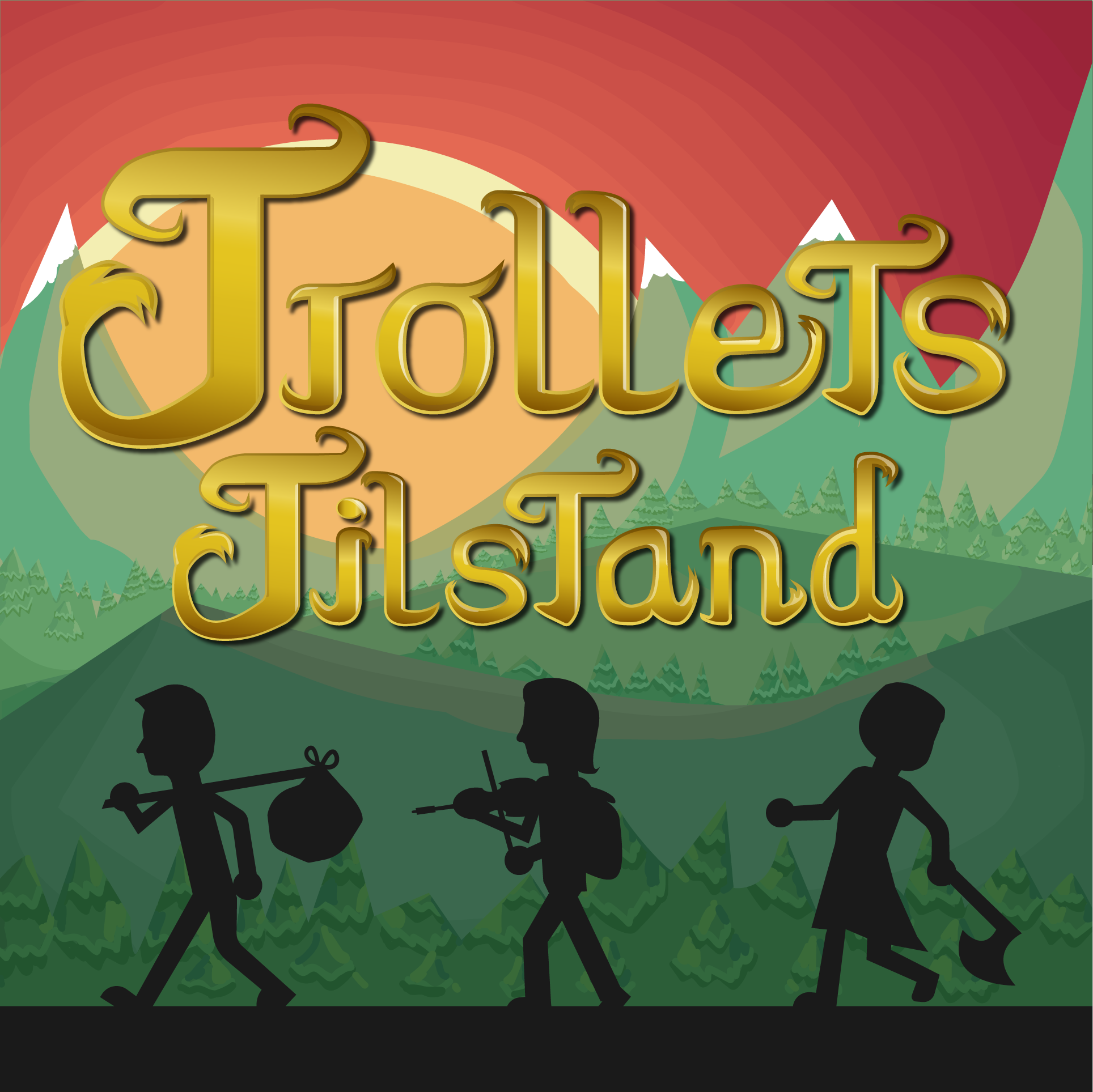 To menn fra to vidt forskjellige klasser i samfunnet får besøk av mannen ovenpå, og i et sedvanlig nyansert eventyr får vi virkelig se hva disse to mennene er lagd av, rent moralsk, når de får sine ønsker oppfylt.
Ellers snakker vi om apehånda, kritiserer den greske guden Zevs, Julie introduserer en sterkt polariserende figur for Odd og Krister, og vi oppdager Odds hemmelige navn.
Har du ris, ros, eller noe annet på hjertet kan du nå oss på trolletstilstand@gmail.com, Facebook og Instagram.
Lydeffekter (Freesound.org):
"Door opening and closing 1" av JakLocke. "Horse.wav" av stomachache. "Thuds on Window" av zerolagtime. "Pop sound" av deraj.